Our story
Fragrances with a commitment
Hiking in the mountains, wildflowers, far-flung destinations, a large and deliciously perfumed English garden: Nout finds its roots in the memories of its founder, Laurence L., whose empathy with nature led her to develop an ecological consciousness and a taste for beautiful things.
In 2018, Laurence decided to leave her job in communications, her lovely home in the countryside near Lille, and even her friends, to start all over again and give new meaning to her life.
The creation of her organic fragrance house is the result of this journey: contemporary, chic and organic scents that envelop the skin in a unique and bewitching bouquet.
Modern day fragrance is often a deception: a synthetic and unethical product that we breathe in while thinking we're breathing in nature. By creating Nout, Laurence hoped to meet men and women with similar values, who share a desire to restore naturality and truth. Her fragrances are pure and healthy for both your well-being and that of the planet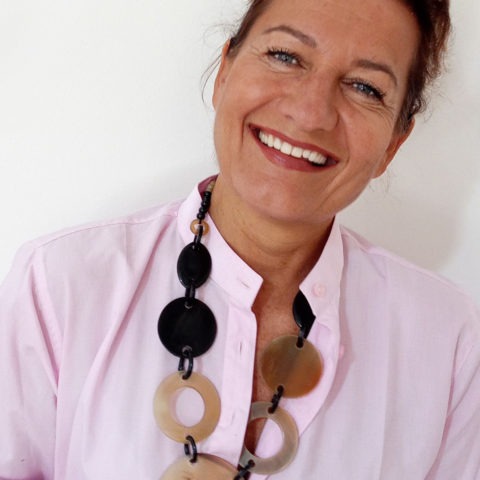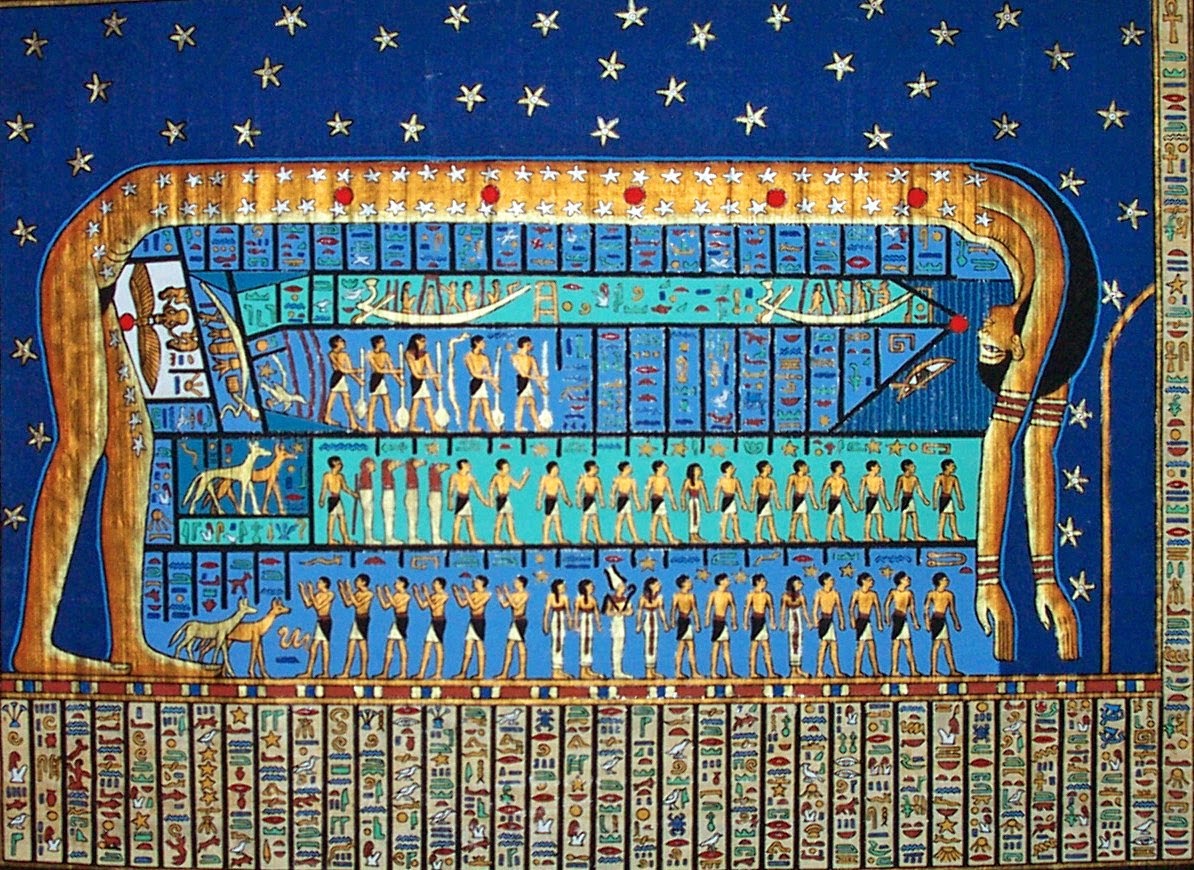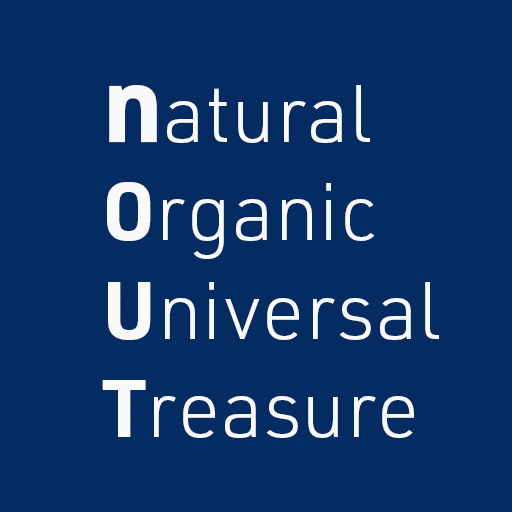 Our Inspiration
Why Nout?
In 2015, during a trip to Egypt, Laurence discovered the beautiful goddess Nut (Nout in French). She was immediately charmed by the idea of this star-covered deity, ruler of the cosmos and protector of the world, with a name rich in meaning, imagination, and sensoriality.
It may have been the discovery of her life, since a decade later the name Nout stood out as she laid the foundation for this new project: creating the first committed and certified fragrance house for lovers of natural and organic beauty. From the divine Nout, our eponymous fragrances inherit goodwill for oneself and for the world.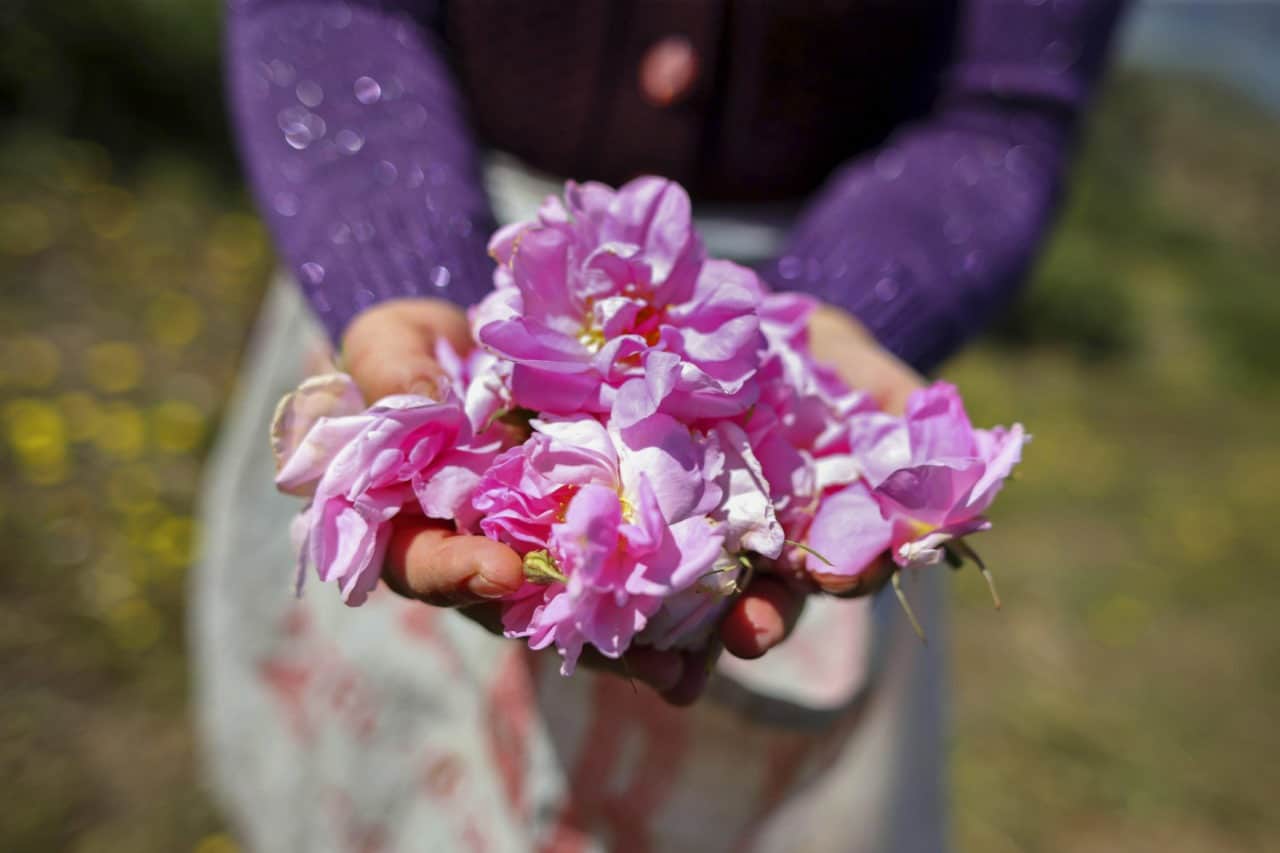 Our Commitment
An alliance of luxury perfumery and eco-consciousness
Nout is, without a doubt, the first luxury fragrance house to certify its entire range. Made in Grasse, France, our perfumes are vegan and 100% of natural origin. Even more, they are Cosmos Organic certified, which means they've been created without endocrine disruptors, without synthetic fragrances, without dyes, without petrochemicals, without raw materials of animal origin, and without skin- aggravating ingredients.
conventional synthetic fragrance
synthetic perfume composition,
UV filter, dye, petrochemical origin.
NOUT natural and certified organic fragrance
organic wheat alcohol,
healthy, natural and vegan ingredients: isolates, essential oils, CO2 extract,
no petrochemical ingredients,
exclusion of any ingredients suspected of being dangerous for health or the environment.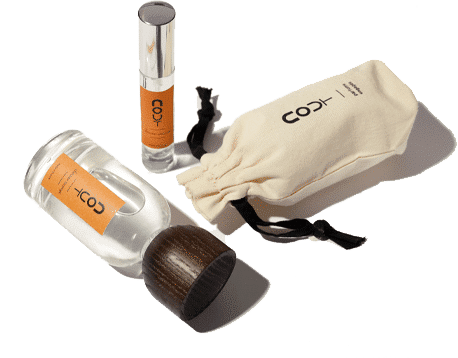 Nout organic fragrances: eco-consciousness at every stage:
Meticulously sourced, 100% natural origin fragrances: traceability, safety, quality, and ethics for each ingredient,
Cosmos Organic perfumes certified by Cosmécert according to the Cosmos standard to boost our eco-responsible commitment,
vegan fragrances for a fairer world,
an easily recyclable plain glass bottle,
A wooden cap, specially created for Nout fragrances, from sustainably managed forests in France (FSC/PEFC certified),
Minimal printed materials to limit our impact on the environment, printed on 100% biodegradable/recyclable paper (PEFC/FSC certified).
no packaging: traditional cardboard and plastic packaging replaced by a reusable organic cotton pouch (unbleached), ethically manufactured (GOTS /WFTO certified).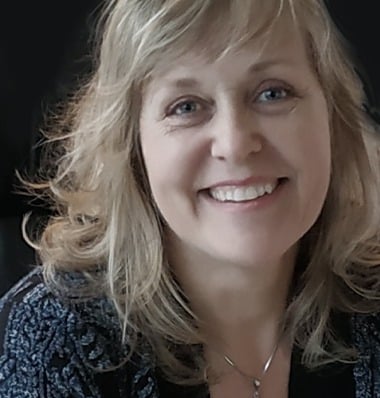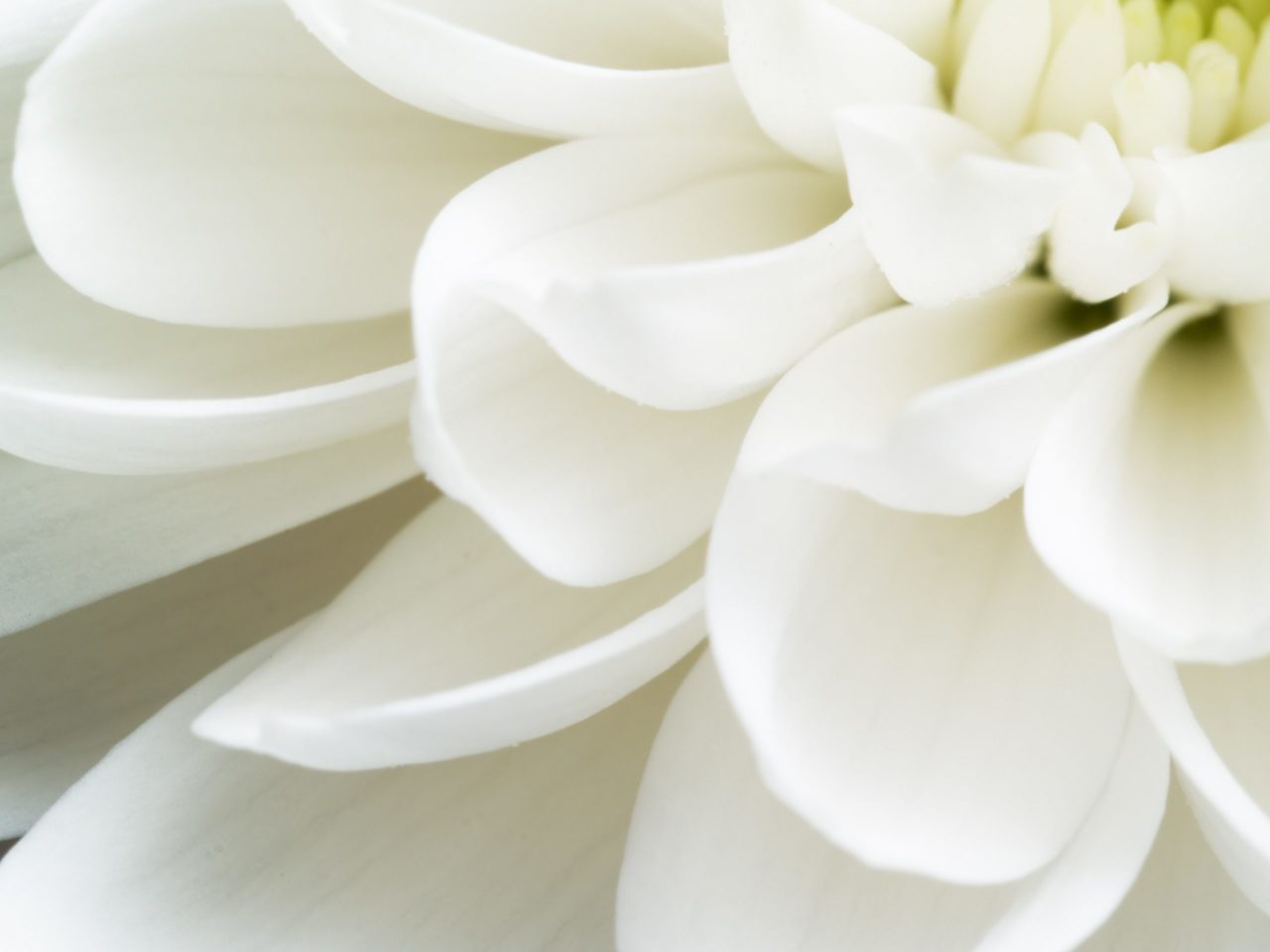 Our Encounter
French creativity and savoir-faire
When Laurence L. (founder of Nout) and Laure Jacquet (Master Perfumer at Robertet) met, it was a promise of good things to come.
Laure is particularly passionate about the creation of fragrances using natural raw materials, both noble and precious. With an affinity for India and Indian culture, she has developed a deep knowledge of the energetic processes and vibrations that help her in her creative approach combining intuition, presence, and mastery.
This special encounter led to the creation of Nout fragrances: beautiful like nature.
Natural and high-quality raw materials
Creating Nout fragrances with the prestigious Maison Robertet was an obvious choice: five generations of savoir-faire with total respect for nature and man, the best natural and organic ingredients, and full traceability of raw materials for true natural resource management.
This transparency and dedication is what Laurence had in mind when she made the choice to work with perfume, to offer organic fragrances made from the most noble and precious olfactory ingredients.
our fragrances...